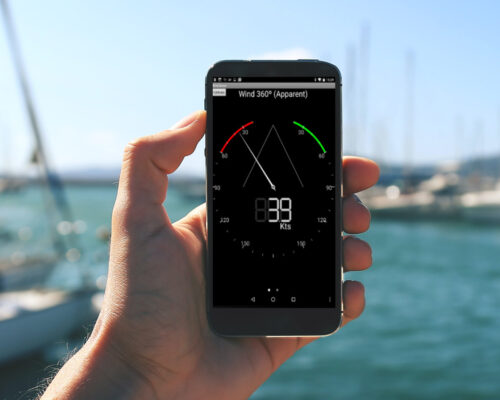 Which navigation sensor?
Digital Yacht offer a range of primary instrument sensors including position (GNSS), compass heading, wind and speed/depth. Our sensors are easy to install and all have industry standard NMEA outputs allowing connectivity with a wide variety of systems and products.
Our NMEA converter, NMEA to WiFi and SeaTalk Gateway products allow data exchange between other data formats too including NMEA 2000, USB, SeaTalk1 and WiFi for tablet connectivity.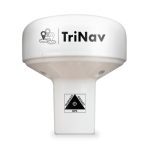 GPS160
TriNav offers unprecedented value for money and accuracy and takes advantage of compatibility with GPS, Glonass and the new Galileo satellite systems.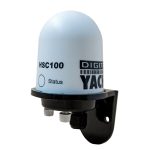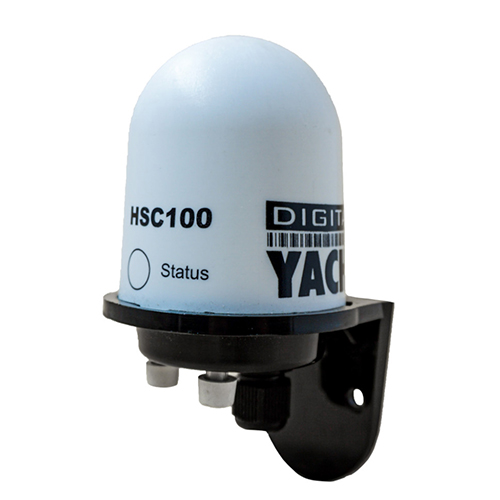 HSC100
Is an accurate fluxgate compass heading data and remains a fundamental parameter for marine navigation. The HSC100 uses fluxgate technology to deliver heading data for on board systems.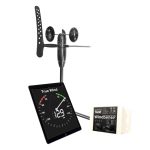 WindSense
Is a wind system designed to allow iPads, tablets, SmartPhones and PCs to display accurate apparent wind speed and direction.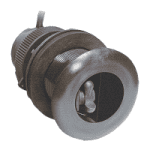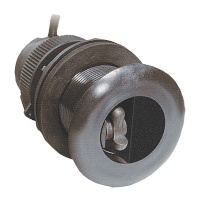 Smart Sensor
Is a depth, speed, and temperature multi-sensor with an NMEA interface. Signals are processed inside the sensor and can be displayed on any radar, chart plotter, or device that accepts NMEA data.
How to integrate the sensors together?
With our NMEA interfaces and multiplexers, our navigation sensors can easily be integrated. We have different packs/solutions for our range of instrumentation sensors which now includes GPS, depth, speed, wind and compass. These can now be integrated into NMEA0183 and NMEA2000 systems and provide a complete on board solution with tablet and PC connectivity too.
Contact us and tell us your requirements and we will tell you exactly what you need but here are some solutions:
Wind, Depth, Speed & Temperature pack
With our WindSense and the Smart Sensor (DST800), this system provides a complete wind, speed, depth and temperature based solution.
With the addition of boat speed information, compatible apps can calculate true wind speed and angle as well as VMG.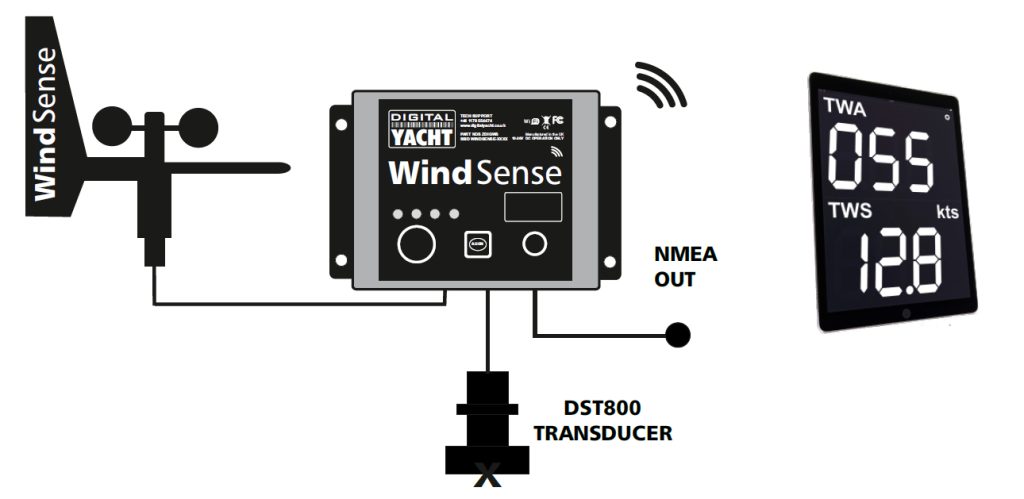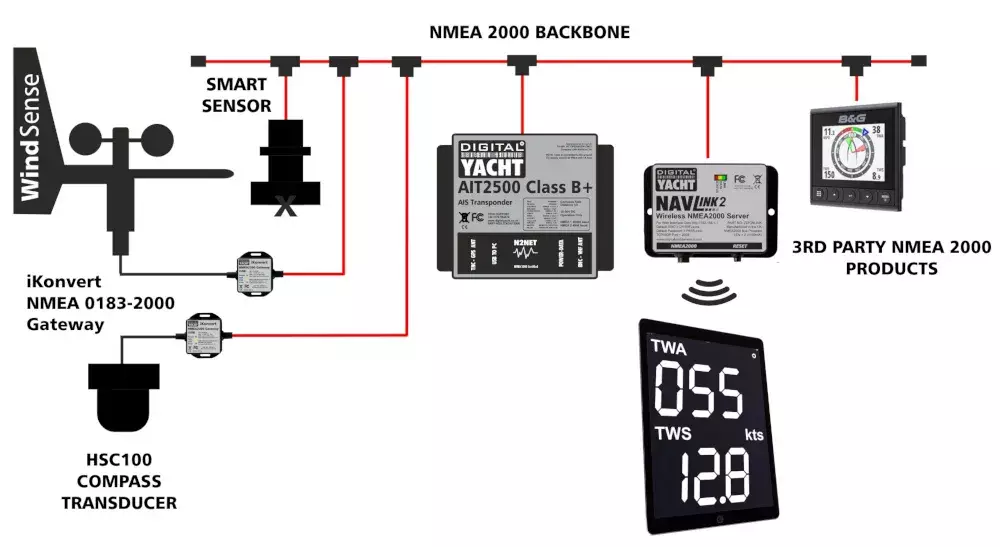 Advanced integrated pack with AIS, GPS and Instrumentation
A sophisticated system with a Class B AIS transponder integrated to provide AIS and GPS data as well as instrumentation.
This system is expandable using a NMEA2000 backbone and the NavLink2 stream wirelessly all instruments and AIS data on to navigation apps & software.